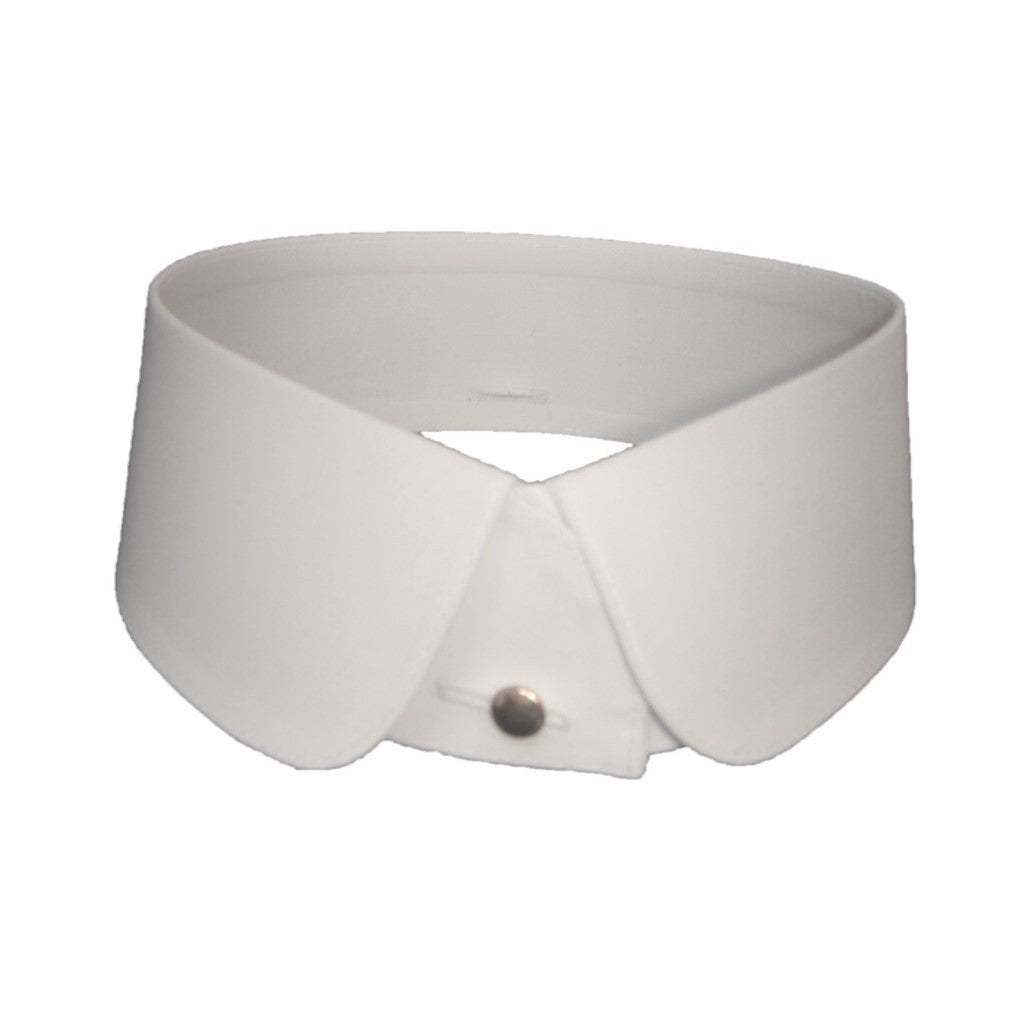 Permanently Stiffened Collar - Eton (Double Round)
An excellent alternative to a traditional starched collar. No specialist laundry or starching required. The finish is not as stiff but they are good quality, wash well and iron easily. Great for touring. 
COL10-201
If you are ordering a collar to go with one of our collarless shirts, we recommend ordering half a size larger than the shirt.
Recommended products