Accessible accessories and personal props for stage, television and film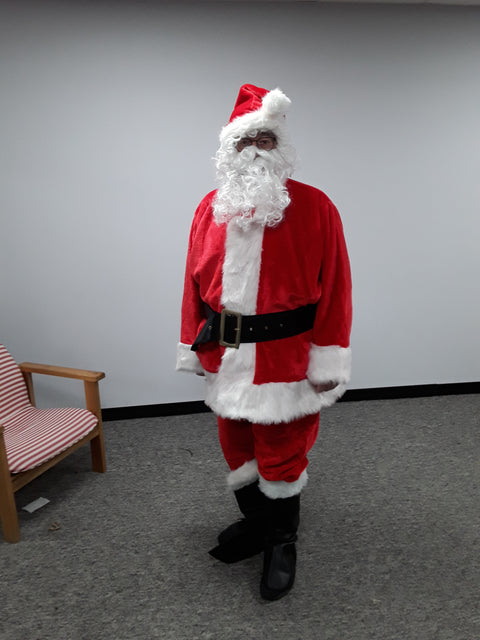 Is it too early?!
Lovely quality brand new Father Christmas outfit.
Jacket, trousers, boot covers, hat, wig, beard and belt.
One size: 40"-48" chest.
SANTA01-01 £20.00 + VAT
New In
2 metre long feather boa. Available in red, black and white
£10.00 + VAT
HBD04-05
VAT and Price Increases
All our prices are minus VAT which will be added, if appropriate, at checkout.
We apologise for having to increase some of our prices. This is due to products that we source from outside the UK incurring large customs fees.