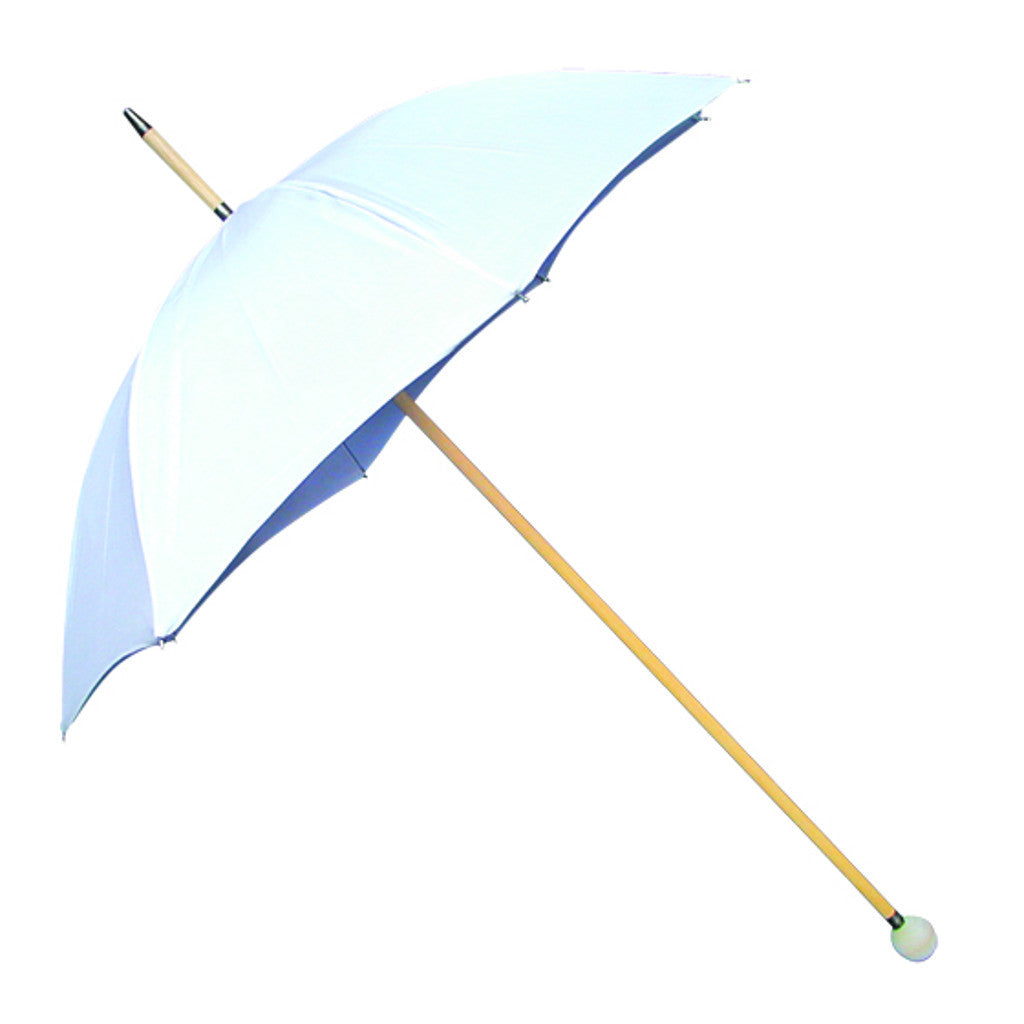 Longer Length Parasol
Elegant longer length parasol in unbleached cotton, made for us by a leading UK umbrella maker. Ready for dyeing or trimming as required. Stick length 92cm, rib length 48cm.
NOTE: This item can only be dispatched by courier as the parcel is too long for Royal Mail, and postage costs reflect this.
PAR01-62
Recommended products